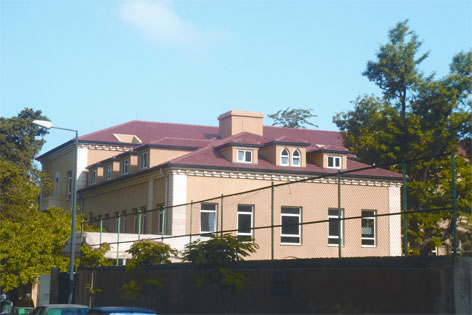 AUB Private Clinics
The project consisted of enlarging and renovating an existing building to turn it to private clinics for the AUH hospital, with respect to consistency in its architectural features, and in harmony with other buildings of the University.
The building expansion was achieved by increasing the height of the existing basement, built under part of the building, and adding a new basement and two upper floors with elevators and staircases.
The structural changes introduced to the building required the following tasks:
• demolition of some existing slabs and columns
• propping existing bearing elements
• excavation and underpinning
• strengthening and jacketing existing foundations, columns and slabs
• repairing existing concrete beams and adding new foundations, column ties, beams and slabs
• replacing external and internal finishing as well as electrical, sanitary and HVAC installations.
The total built up area of the renovated building amounts to about 4,000 m2.