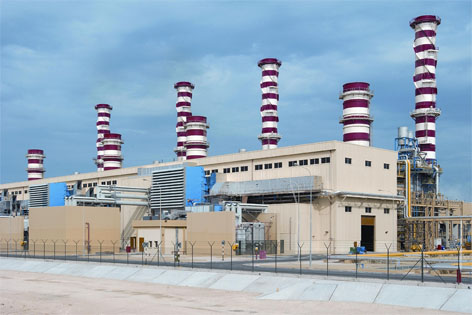 Ras Laffan Power Plant 820 MW
The Ras Laffan Power Plant Project included reinforced concrete foundations for four gas turbines and two steam turbines.
Each of the gas turbines required the construction of an electrical and control module as well as the following buildings / other works:
• a control building
• an administration building
• 2 GIS buildings
• a workshop and a store building
• a mosque
• a pumping station
• a multitude of smaller buildings.
• external GRP drainage up to 1,000 mm diameter.
The buildings were completed with all MEP works and finishes. External asphalt roads between the buildings and the plant sections were also provided.